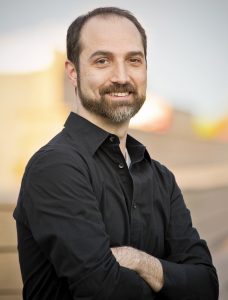 Josh Will is a "Jack of all Trades"; designer, illustrator, writer, musician, and public speaker. His career has focused on designing products and packaging for the youth market. Josh has worked with all of the big names in the industry: Mattel, Hasbro, Spin Master, Marvel, DC, Band-Aids, and Topps.
Josh Will is a graduate of Hussian School of Art in Philadelphia. His work has appeared in many publications like The Pulse, Brand Packaging, The Bumps & Bruises of Big Ed, C.R.O.T.C.H., Metal Rules! Magazine, and A Bird in a Bathing Suit.
Contact Josh Will:
Josh Will on Twitter, Facebook, Instagram
Have questions? Send a message.